<![if !vml]>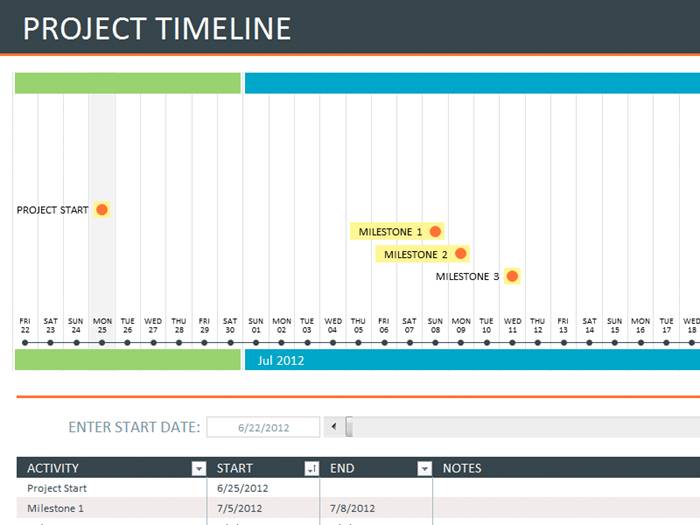 <![endif]>PROJECT APPROACH: Redland's approach is to hire the right people with the ethics, skills, experience, and professionalism to lead project. The right Project Manager is crucial to success. Redland Project Manager has the authority to commit corporate resources, lead, motivate and hold People accountable. Our strategy is to plan and then measure performance against the plan. 95% of Redland's technical and engineering staff are Afghan professionals. Each of them plays an active role in the successful completion of our projects. The percentage of employees at Redland have been trained during the eight years and know how to deal with different tasks in different situations. The company history is proven experience in the rebuilding efforts by private industry in conjunction with the Funding and Implementing agencies in Afghanistan.
Redland Holding Group has junior, midlevel, and senior level Afghan participants in various disciplines: Accounting, Marketing, Administration, A/E Services, Construction Management, as well as construction work execution.
<![if !vml]>

<![endif]>
Redland Holding Group plays a major role in providing unskilled, skilled, and managerial employment for the local market.
Redland Holding Group managers believe that sharing skills and professional experience is the best way to pave the future road to success. Additionally, Redland is introducing junior engineers, to work as intern, assistant engineers and on-site assistant managers.