DESIGN<![if !vml]>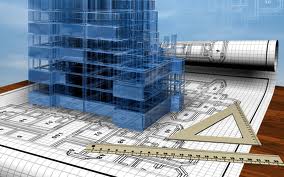 <![endif]>: Redland Holding Group one area of specialization to offer construction design services for horizontal and vertical structures. The Design standard is environmentally friendly and sustainable based on the standards US Army Corps of Engineers and other international agencies accept and prefer to use. Multiple years of experience in design has enabled Redland to offer its services to other construction companies as well. Redland's design team comes from one-on-one approach to every construction job and their commitment in maintaining their customer satisfaction policy.
<![if !vml]>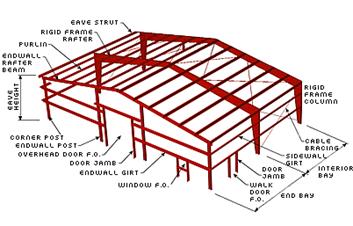 <![endif]>
REDLAND'S DESIGN SERVICES:
• Architectural Design
• Civil Design
• Structural Design
• Electrical/communication Design
• Mechanical/HVAC Design
As part of its design services, Redland Holding Group works on its projects through an integrated method which includes a combination of master planning, civil/architectural design drawings, landscape design, and Electro-Mechanical drawings.
Redland, has so far worked and completed multiple US funded contracts that did include design analysis, design development and design implementation.