OPERATION AND MAINTENANCE: Redland Holding Group manages a wide range of projects in areas such as; Military Compounds, Special Force facilities, USACE projects, AFCEC, UN and USAID. Redland's Holding Group Manager schedules and coordinates all design, construction and quality control processes to ensure a productive and safe work environment is achieved.
<![if !vml]>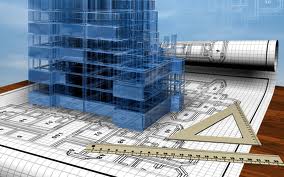 <![endif]>Project Managers plans and systemizes the efforts to accomplish a successful project within the schedule and time frame.
Redland Holding Group often multitasks and handles multiple projects at same time. It is due to outstanding teamwork and coordination of our operation and maintenance department that Redland Holding Group successfully completes and hands over its projects on time and within the budget.
Redland performs complete architectural and engineering services from project inception through completion of construction. Our staffing enables us to respond to client's urgent needs and provide investigation reports and construction documents.
Redland has experience in design and support of major industrial complexes, military bases, ministry projects, as well as public and private projects and provides a wide range of engineering services in Afghanistan. The company has successfully provided engineering expertise in all discipline areas on projects for a wide range of clients: International Agencies, U.S. Corps of Engineers, Ministries, NGO's and government of Afghanistan.